Grow your medical practice beyond an office
Remmy is a new way for naturopathic doctors and other healthcare professionals to reach a global audience and build a successful online consulting practice.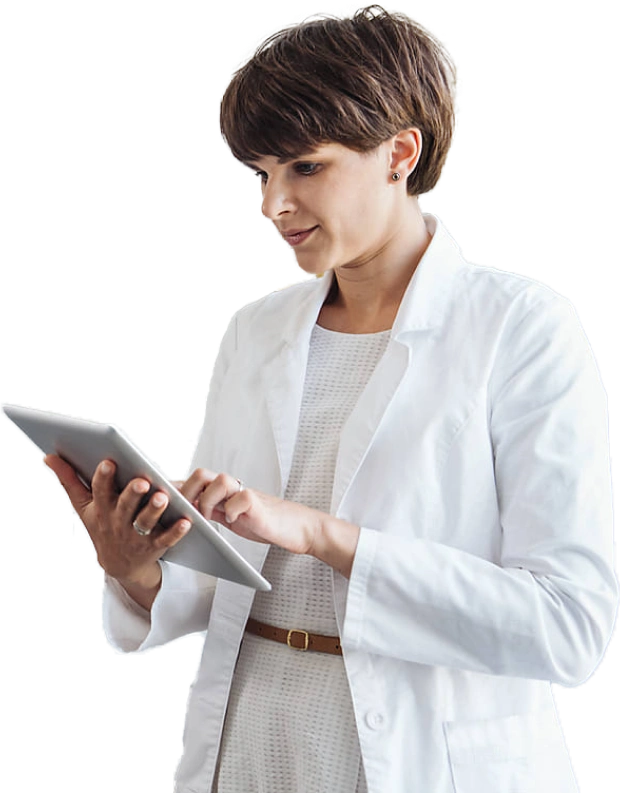 Benefits
See what you can get
Freedom to work anywhere
Unlock the benefits of online consulting by moving your practice beyond the limitations of an office. You can reduce your overhead expense and be free to work anywhere.
Help people on a global scale
Provide guidance and help educate people around the world through a single app. You'll be able to both grow your business and help people on a completely new level.
Become an expert like none other
Whether you're just starting your practice or a seasoned healthcare professional, you'll be able to see proprietary treatment trends and anonymized data, helping you become a more effective and knowledgeable practitioner.
Grow your consulting business
Enjoy the benefits of a large user base of amazing clients looking to heal their skin. Let us do the marketing, so you can focus on what you do best — guiding your patients towards renewed health.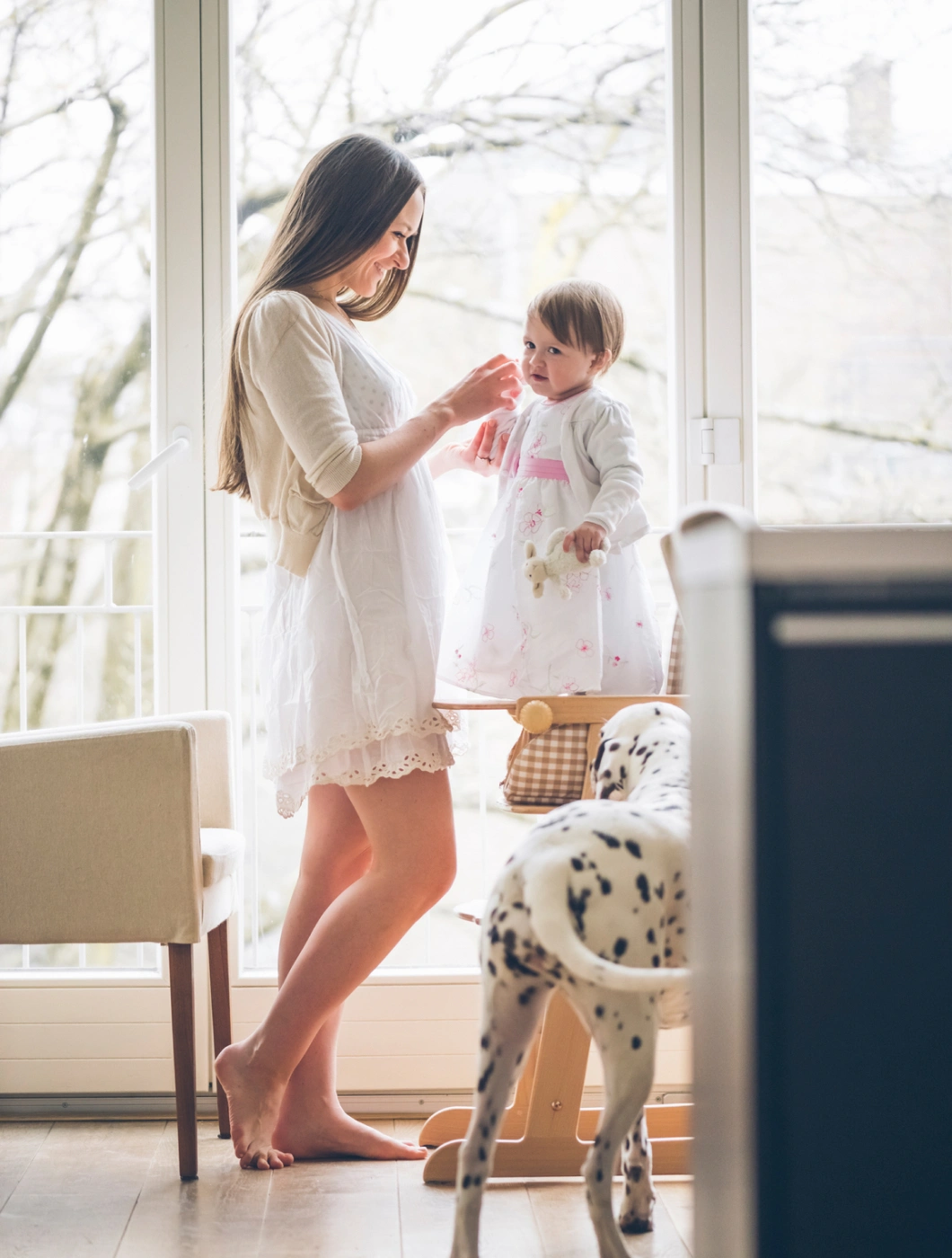 Our Approach
We believe humans are inherently healthy
We just need to improve our knowledge and understanding of disease, and it's many cures. It's our mission to give patients the support and confidence needed to start reclaiming their healthy selves.
We're looking for naturopathic doctors and other certified healthcare professionals that want to inspire this same belief in patients around the world suffering from chronic skin conditions.
Frequently Asked Questions
Your Questions Answered
Do you charge any fees?
Nope. It's completely free for you to be listed on Remmy or accept consultation requests from users.
---
What is required to be accepted?
You need to have an active healthcare credential of some kind and speak fluent English.
---
Am I an Employee or an Independent contractor?
You are your own independent contractor.
---